Webeye Limited (formerly VDT) supply high quality alarm
and monitoring equipment to the security industry
Through a single dashboard service, SECURaVIEW enables school, law enforcement and emergency Personnel to receive targeted emergency alerts, share key information on potential threats, and locate critical assets (students, buses, and schools) in real time. SECURaVIEW provides centralized management and access to key information, enhancing situational awareness, crucial to preventing harm and damages from serious threats.


SECUaVIEW is powered by IvedaXchange and the TIES platform. TIES (Trusted Information Exchange Service) is currently being used by hundreds of enterprises around the world, including more than 20 of the Fortune 100, to monitor, manage and mitigate Physical Security Risks.
BENEFITS:
Proactively identify local physical threats in relationship to your school or community.
Support smarter, faster, better coordinated decisions in a crisis.
Enhance security of students, staff and facilities.
Create awareness of potential cyber threats and mitigate risks with online training tools and resources.
Monitor online forums and social media regarding schools and potencial vulnerabilities – Before widespread damage.
What is CCTV Optimization?
CCTV (Closed Circuit Television) Optimization is a service that SECURaGLOBE offers to help its clients get the most out of their current security camera systems. With CCTV optimization, any existing security camera system can be optimized to produce court quality video without the need of a complete system replacement. Any security camera system can produce court quality video if the person who is working on the system is well versed in the proper application and limitations of any camera system and has a clear understanding of the rules of evidence. By assessing site specific requirements with existing camera systems, adjustments can be made to increase the quality and coverage area. This is what SECURaGLOBE can provide to its clients.
HOW CCTV Optimization Works?
By optimizing your existing camera system SECURaGLOBE's trained experts will:
Ensure the cameras are cleaned.
Ensure the camera's field of view is adjusted and maximized for image quality and area of coverage.
Reposition the cameras that are not currently able to deliver court quality video from their original install and ensure that the recorder is set to capture the best possible quality image available.
Conduct a detailed site evaluation with the clients to identify additional vulnerabilities that are not adequately covered at the moment.
Present a strategy on how to best address these vulnerabilities that will meet and exceed the court quality video expectations you deserve.
Benefits Of CCTV Optimization?
SECURaGLOBE's CCTV optimization service optimizes your existing camera system. Our trained experts work with you to point out the current limitation of you existing system. As well, with the CCTV optimization service our certified experts will plan out a cost effective solution to upgrading your system to meet your expectations. CCTV optimization allows you to obtain high quality video footage that can be used as proper evidence in court, without having to replace your current security system.
SECURaGLOBE, powered by Iveda Solutions, provides remote, real-time surveillance of security cameras. When we say "real-time," we mean it. The remote surveillance facility is operational 24/7 and houses highly trained intervention specialists who monitor our customers' properties at any time they specify. We don't wait for an alarm to be triggered before we log on to our customers' cameras and assess the situation. Using sophisticated software, our intervention specialists are always there as events unfold and they can act accordingly on our customers' behalf.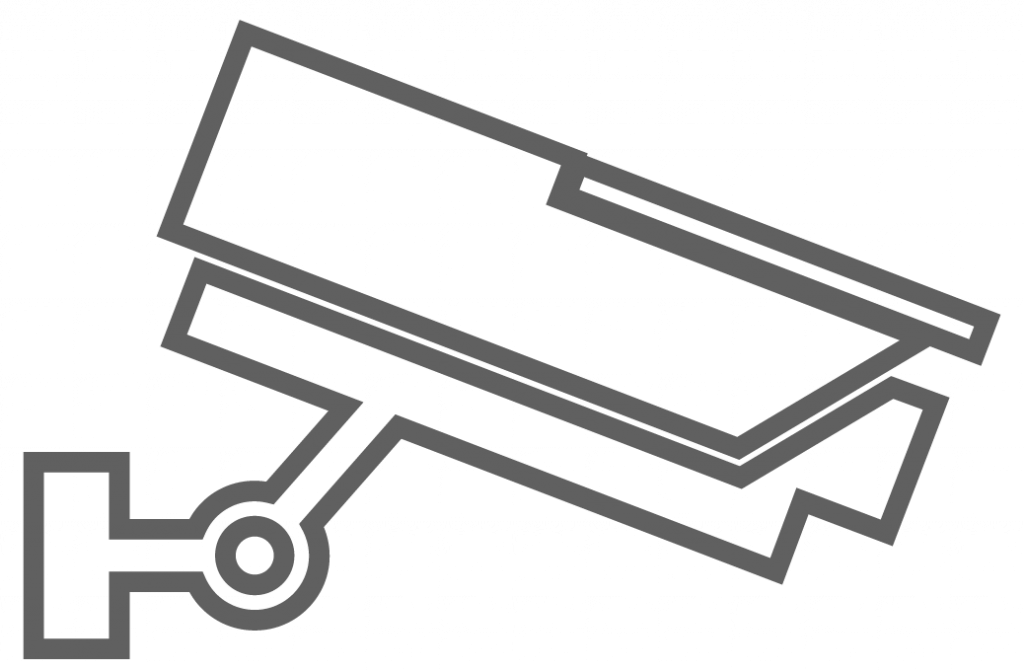 24-hour remote surveillance facility is the nerve center of our unique IP-enabled service. How does it work? Video data from a camera at a customer site is transmitted via the Internet to Iveda Solutions' data center, where the data is hosted, processed, and stored. Video data is then instantaneously transmitted to our remote surveillance facility via a massive Internet pipe between the data center and our remote surveillance facility. This is where our highly trained intervention specialists are housed, and employ a sophisticated camera management system to assist them in efficiently and effectively monitoring the customer cameras assigned to them. During their shift, aside from monitoring, they take snapshots of events and store them in our proprietary reporting system. At the end of their shift, they generate a daily surveillance report (DSR) consisting of time-stamped snapshots of events along with detailed descriptions, and email the DSR to each customer. The DSR not only provides proof to our customers that their properties are being protected from any criminal activity while they're asleep, but it keeps them abreast of the kinds of activities happening on their properties while they are away. Any camera may be accessed via the Internet, but only Iveda Solutions allows our customers to have multiple simultaneous access to their cameras,without degradation of video quality. This is made possible by the IP infrastructure Iveda Solutions built using a data center with redundant power and massive bandwidth.
Remote Surveillance Center Offers:
Operational 24 hours a day, 7 days a week, 365 days a year.
Specially trained intervention specialists.
Live visual verification.
Continuous auto PTZ camera patrolling.
Full incident escalation to the police and key holder in compliance with customer's security protocol.
Instantaneous visual link via email to police.
Immediate notification of serious incidents to customers.
Full audit trail including date- and time-stamped images of incidents.
Video for evidence in court.
Regularly updated site details.
SpotCheck – Random Remote Visual Inspections
Using your existing camera system (e.g., CCTV, DVR,NVR), have us check up on your property. SpotCheck provides random remote visual inspections every hour for your non-critical surveillance needs.
Utilizing the same IP infrastructure we use for our premium "Real-Time Video Surveillance" service, SpotCheck provides the same service a physical security guard drive-by-patrol service provides plus more, at a fraction of the cost.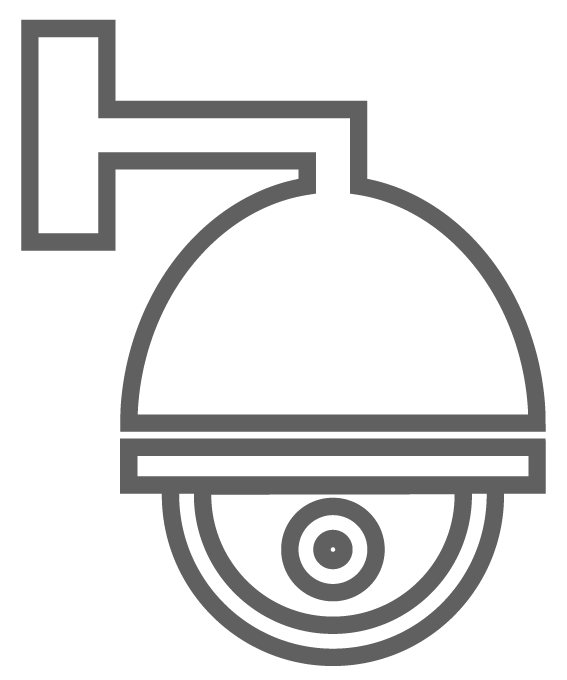 What You Get:
Service Transparency
The Daily Surveillance Report we send our customers every morning is our proof of performance to our customers. The report they get includes snapshots of camera views with descriptions whenever we check up on their property.
Live Intervention
Our intervention specialists are trained to coordinate with the police in cases of criminal activities on our customers' property.
Cost Effective
SpotCheck gives our customers a flat, monthly rate which is significantly lower than what security guard companies charge for randomly inspecting your property,once or twice per night. And we do it every hour!
Reliable and Secure Video Data Transmission
You can be assured that your video is secure because your video data is processed through our Tier-4 data center with redundant power and abundant bandwidth.
SpotCheck Advantages
Real-Time Surveillance, NOT Alarm-Triggered
Human Analytics NOT Software Analytics
State-of-the-Art Remote Surveillance Center, NOT Surveillance from a Trailer
IP-Infrastructure NOT Banks of Modems
Department of Homeland Security Stamp of Approval
SECURaGLOBE, powered by Iveda Solutions, utilizes a robust data center that is capable of hosting live and recorded video from IP-enabled security cameras, either network cameras or CCTV cameras digitally converted using a video server. This capability allows SECURaGLOBE, powered by Iveda Solutions, to offer real-time video monitoring, customer remote simultaneous access, and data archiving services, specifically for security applications.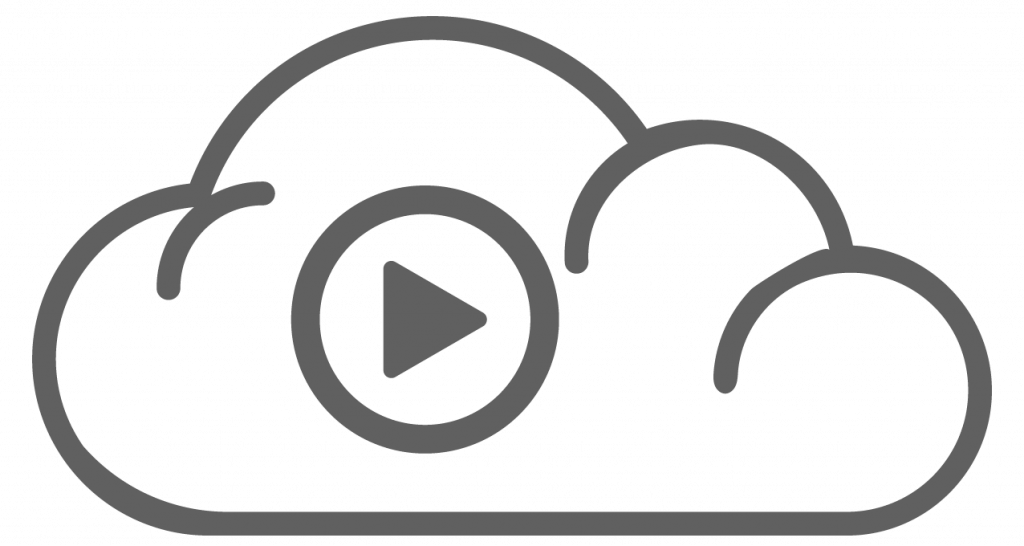 Off-Site Video Hosting and Archiving
Recording and archiving of camera footage for a 7-day rolling period come free of charge for our hosting customers. For an additional minimal monthly fee, we can store video footage longer than 7 days.
Extra peace of mind is achieved as the hosting service adds redundancy for network video data in the event of hardware malfunction. It augments any on-site recording solution. Additionally, hosted storage solutions are scalable, customizable and totally secure.
If real-time video monitoring of your property is not necessary, but you would like for us to record and archive video footage, we can do it for you. Our customers get unlimited access to their cameras and archived video 24/7, and can even create their own video clips. There is no limit or time of use restrictions to access data. Our data center has redundant power, redundant storage, redundant bandwidth, and nearly unlimited data storage capacity, designed to fit your budget. Video data is 100% redundant at our data center, with secured transfer of valuable data.
Remote Access
Although cameras can be accessed directly, if there's more than one person accessing the video, the quality deteriorates. The ability to host simultaneous users is directly related and limited to the available upload bandwidth at the customer's facility. Iveda Solutions hosts video and allows multiple simultaneous users remote access via the Internet using a standard Web browser.
Basically, simultaneous users are sharing the bandwidth being utilized by that specific camera. Unless you have an in-house data center with abundant upload bandwidth, your site can only support one remote user at a time due to the size of video data.
With Iveda Solutions' remote access option, your video is transmitted to the Iveda Solutions data center where it can be distributed to an almost unlimited number of users simultaneously. Multiple users accessing the same video will have the same user experience, limited only by that user's Internet connection.
The Iveda Solutions data center can distribute live streaming video to multiple users at the same time.
Hosting and remote access services are ideal for public safety applications where multiple first responders may want to access certain cameras in the public domain for emergencies or criminal activities. It is also ideal for customers managing multiple locations. Our services allow the customer to view their cameras from various locations on one dashboard.
Real-Time Surveillance
Available at additional cost, Iveda Solutions provides remote, real-time surveillance of security cameras. When we say "real-time," we mean it. Our remote surveillance facility is operational 24/7 and houses our highly trained intervention specialists who monitor our customers' properties at any time they specify. We don't wait for an alarm to be triggered before we log on to our customers' cameras and assess the situation. Using sophisticated software, our intervention specialists are always there as events unfold and they can act accordingly on our customers' behalf.