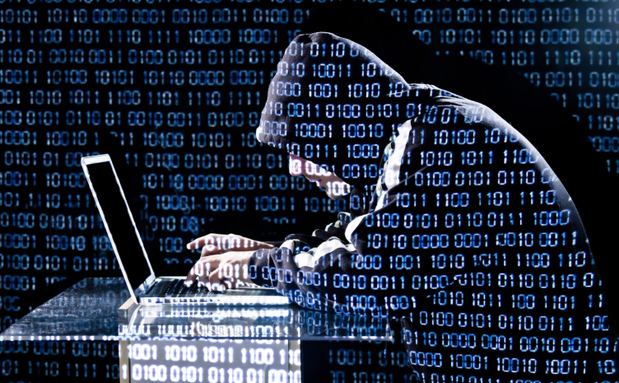 Information Security
Protection of corporate data has yielded several developments in information technology spanning from physical network hardware solutions involving servers, routers and switches through to various software programs surrounding firewalls, data encryption & encapsulation, access control rules, packet filtering & analysis and so on.
The professionals at SECURaGLOBE are certified and capable to assist orgainizations with:
Network "Hardening" designs and strategies
Firewall penetration testing & resolutions
Development of Access Control rules and policies
Implementation of Authentication methods
Verification of Digital signatures
Key management
Custom protocol development
e-commerce security
Secure VoIP telephony
Secure video data & images
High speed link encryption
Biometrics
Email encryption
Network Security and Compliance Experts
Allow our network security and compliance experts to develop custom cryptography solutions to your information security problems.
Leadership & Experience
Director of Information Security, Mr. T. Davies has been engineering and conducting software development in cryptography for over fifteen years. Since graduating with a Masters of Information Technology (MSc. IT), Mr. Davies has been diligently, progressively advancing the technology of software encryption and is a co-founder of MHP — METHOD OF AND SYSTEM FOR ENCRYPTION AND AUTHENTICATION (patent pending).